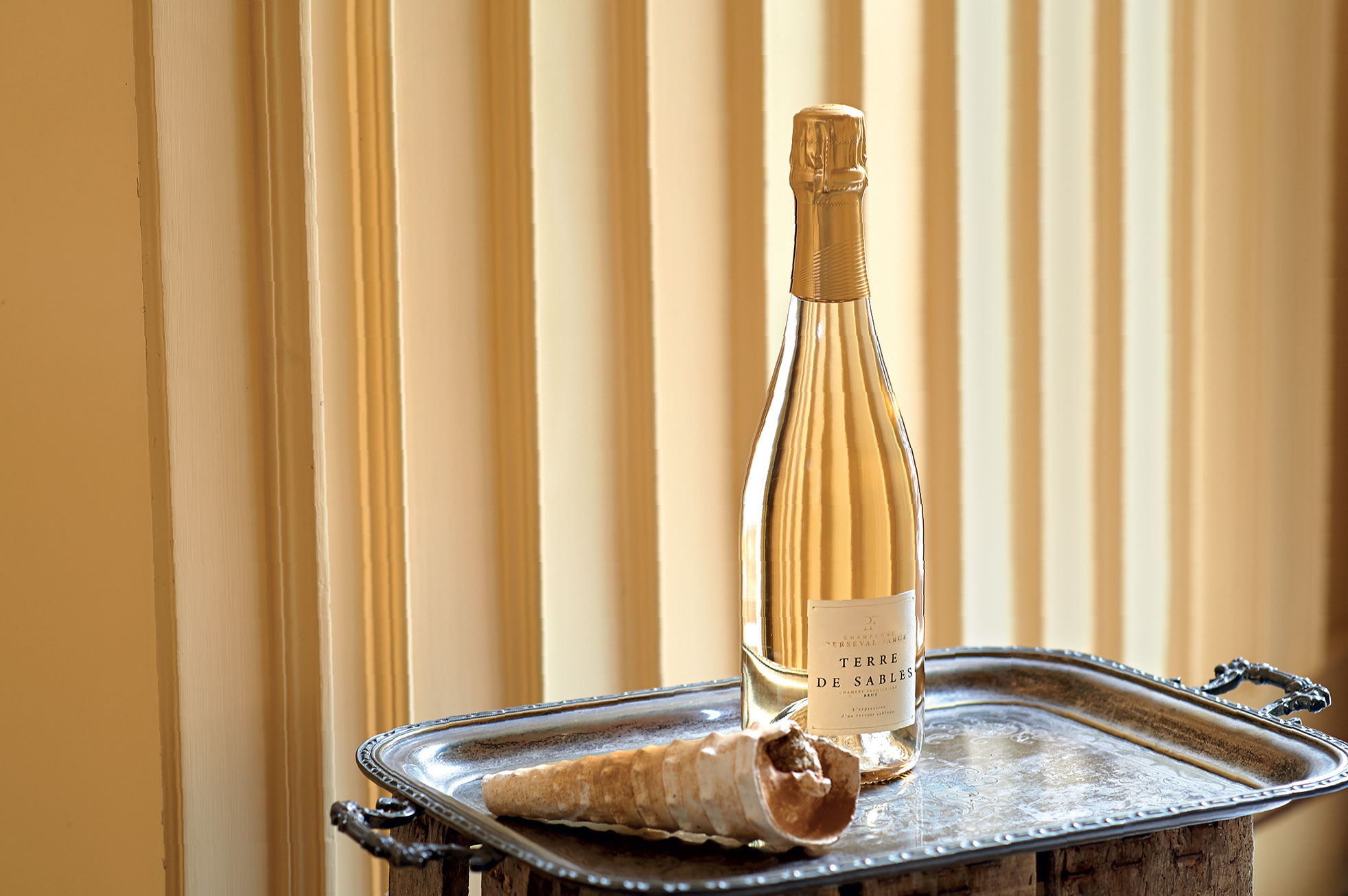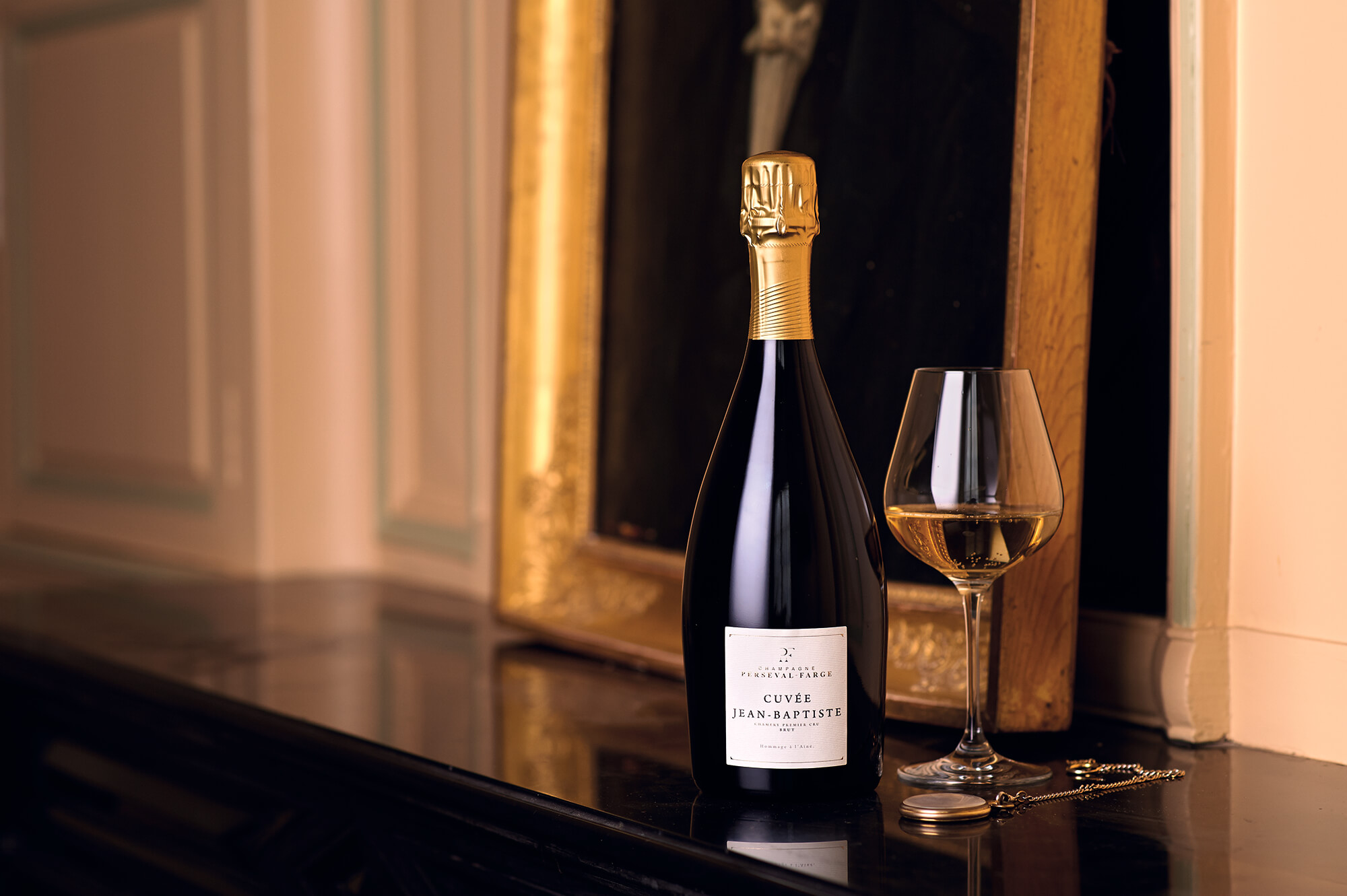 Cuvée Jean-Baptiste
A complete Champagne, complex, modern and powerful at the same time, while remaining a Classic.
What comes to mind when discovering this cuvee is the art of delicately applying little touches of paint, as an Impressionist painting.
A long and carefully measured wine aging process gives this cuvee a respectful expression of the wine and its natural identity.
A masterpiece designed for great food and wine pairings. The tribute to our ancestor.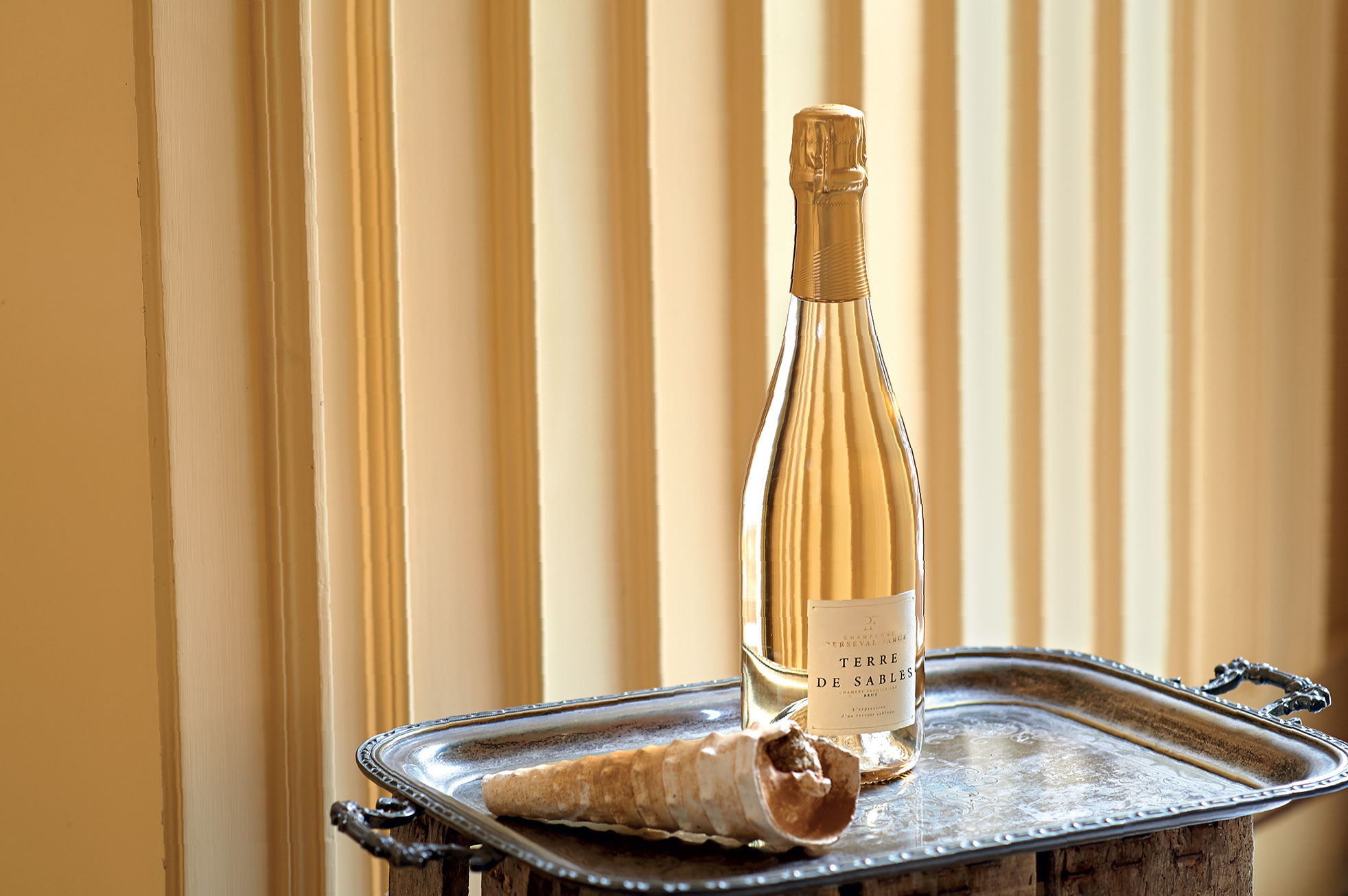 Terre de Sables
The color is a bright and clear yellow gold.
A signature assemblage, a wine of great softness, named after our sandy soil.
A champagne intimately linked to its terroir. Its style and its unique wine making process make it a perfect cuvee for food pairings.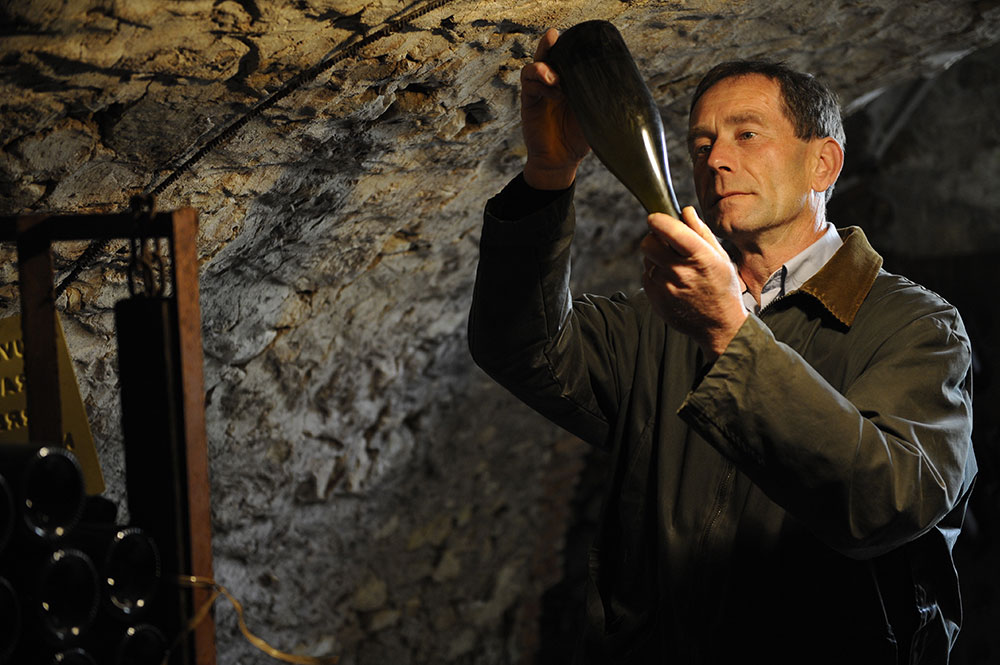 197 Vintage 2005 Brut
A vintage from which we have been able to benefit. The solar intensity of 2005, a hot and dry year, is present, highlighted by toasted and roasted notes. An interesting balance between acidity, richness and a slight bitterness. A vintage champagne whose complexity crowns patience without losing its youth over the years.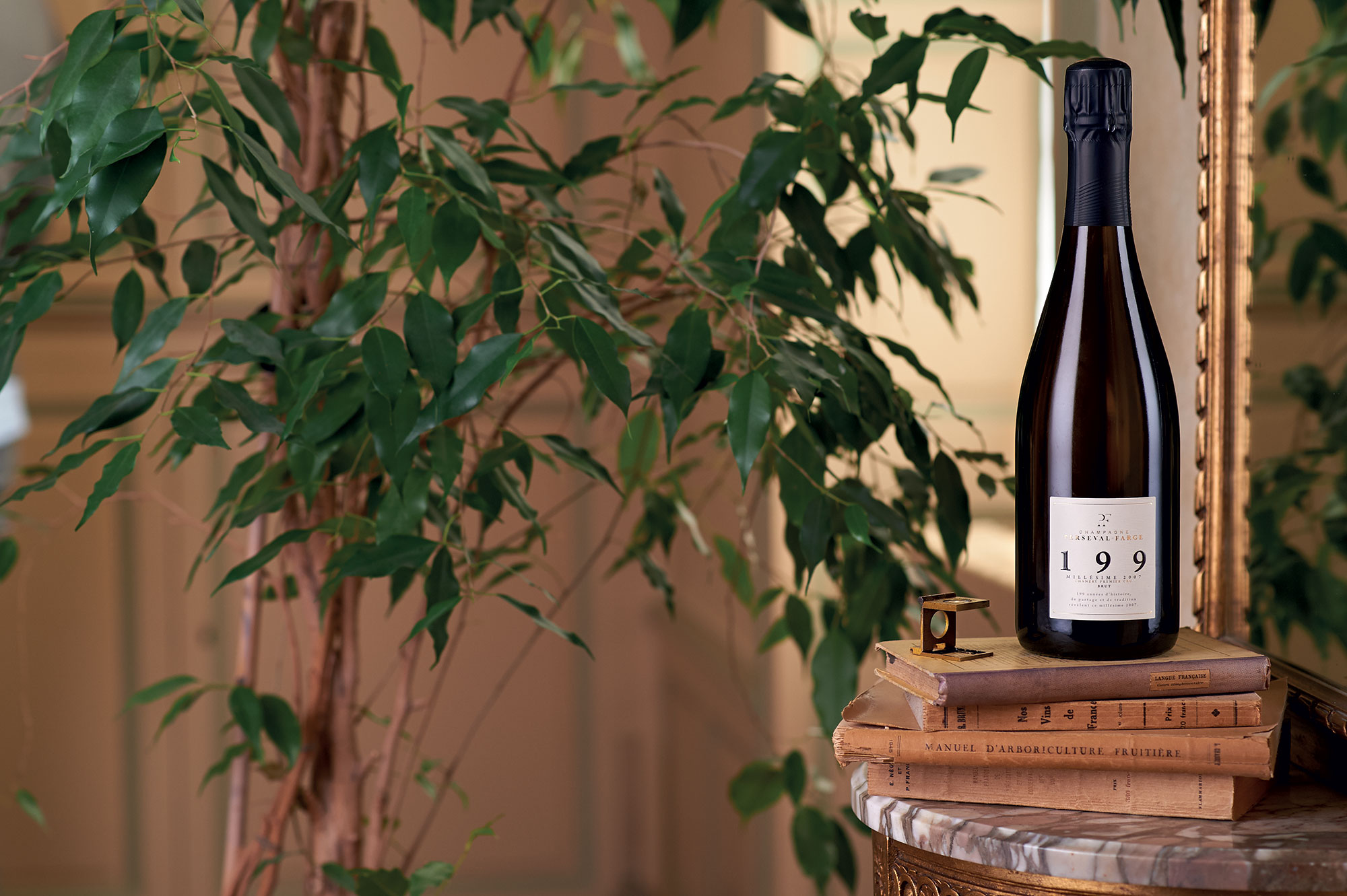 199 Millésime (Vintage) 2007
The complex identity of this vintage is revealed on the palate with structure and vitality.
The 2007 harvest began early, the rainy summer ended in with a beautiful sunshine.
This charming vintage is still a little fiery.
Its freshness promises a good ageing capacity.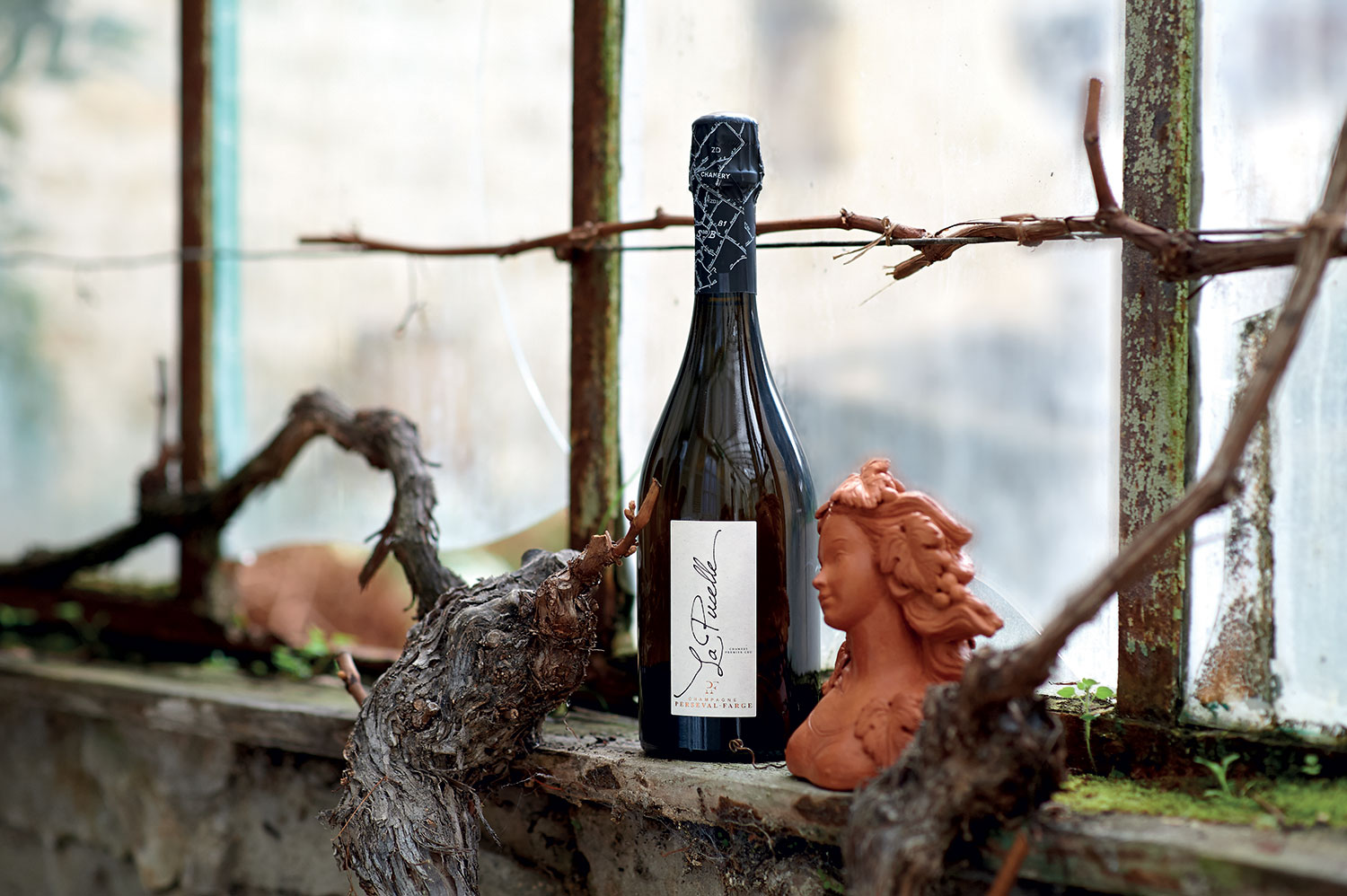 La Pucelle
A classic with a contemporary soul. The terroir is perfectly reflected in this cuvee where finesse, precision and harmony highlight the peculiarities of this parcel.
The encounter of the density of Pinot Noir with the purity of the non-dosage with makes the balance of this cuvee particularly captivating.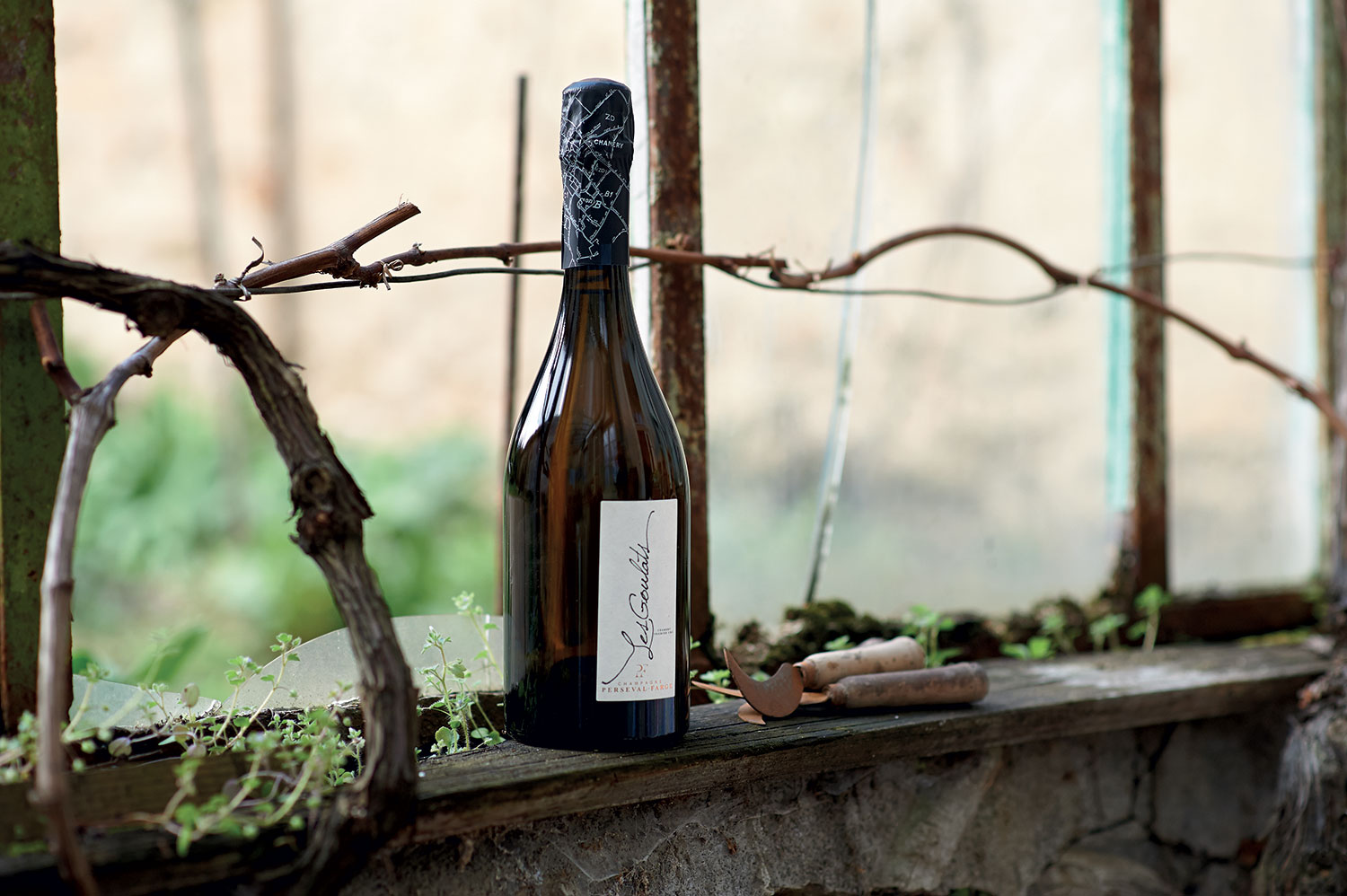 Les Goulats
Discoveries of the past, treasures of the present ...A sublimated heritage.
An original cuvee with the vinification of ancient varietals (Arbane, Petit Meslier and Fromenteau) associated with Chardonnay.  An innovative and promising Champagne that offers promising prospects.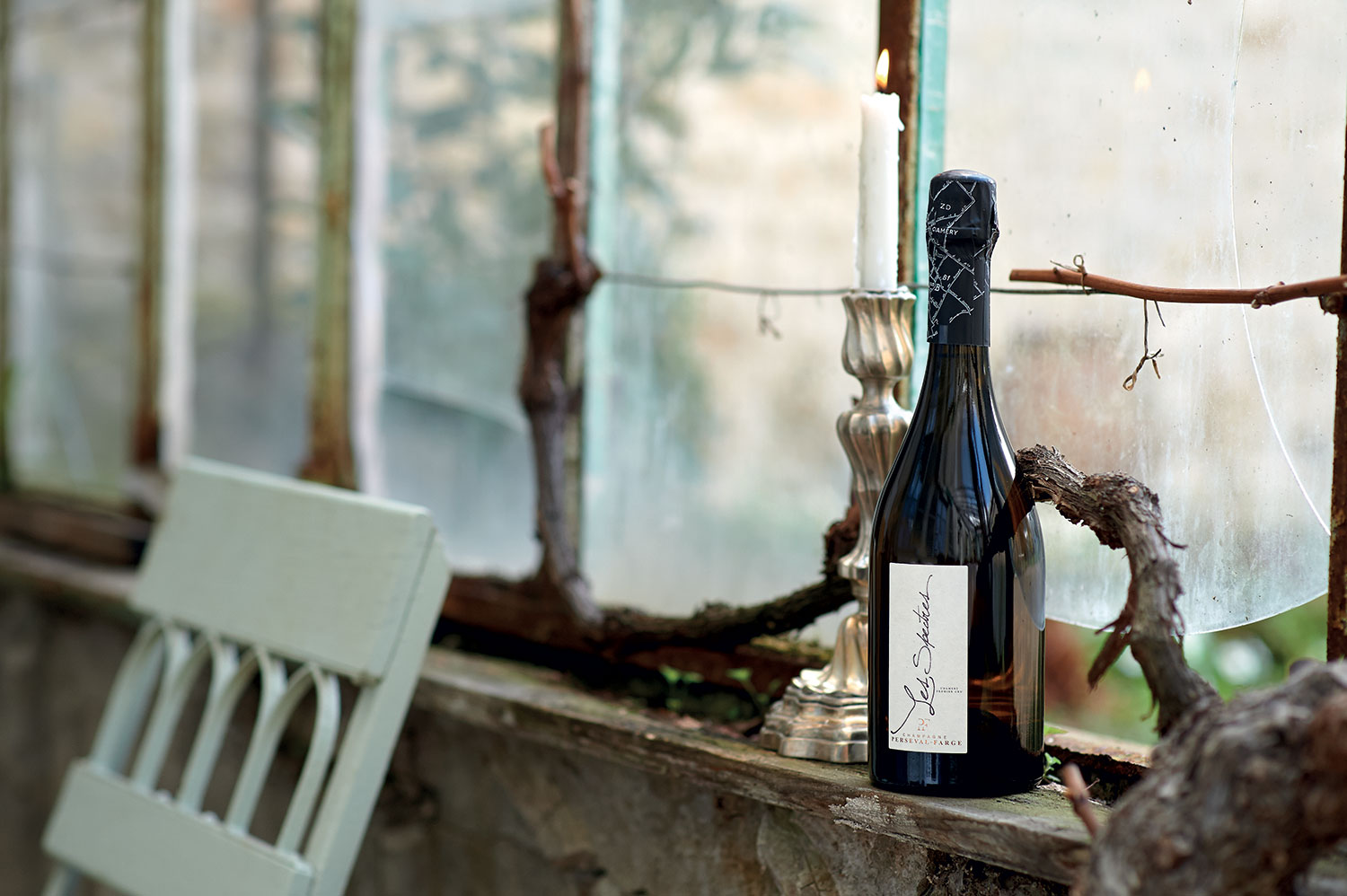 Les Spectres
The footprint of a sandy-clay soil. An optimal orientation, a singular typicity, an immense aromatic depth (elegance, powerfulness, light bitterness, notes of exotic fruits). A cuvee that allows the terroir to express itself.